Hey, I'm new here.

My name is Manda and I'm 16.
I live in Louisville, Ky.

I adore music. Mostly any sub-genre of rock. I also enjoy, techno, emo, indie, metal..anything along those lines.
I don't watch many movies, so if you're a huge movie buff we probably won't have much to talk about. I don't watch much TV either.
I used to dance.
Grammar is a huge pet peeve of mine. I can not stand poor grammar. x.x

And I suck at explaining myself, aha.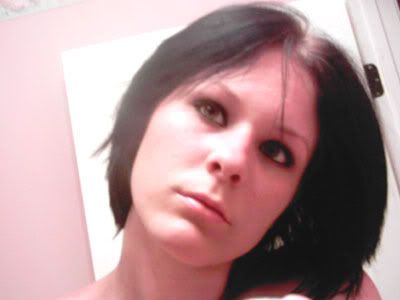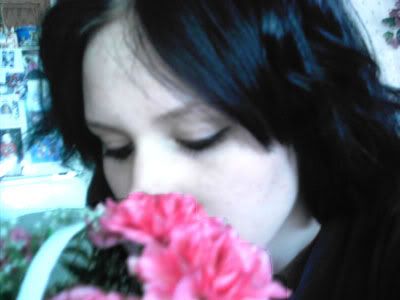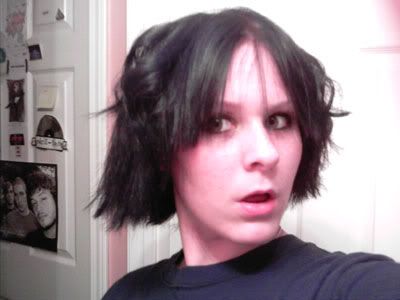 my screen name is KissZeeGirl (from the Little Mermaid, of course!) if anyone is interested :D